DIFFERENT
in QUALITY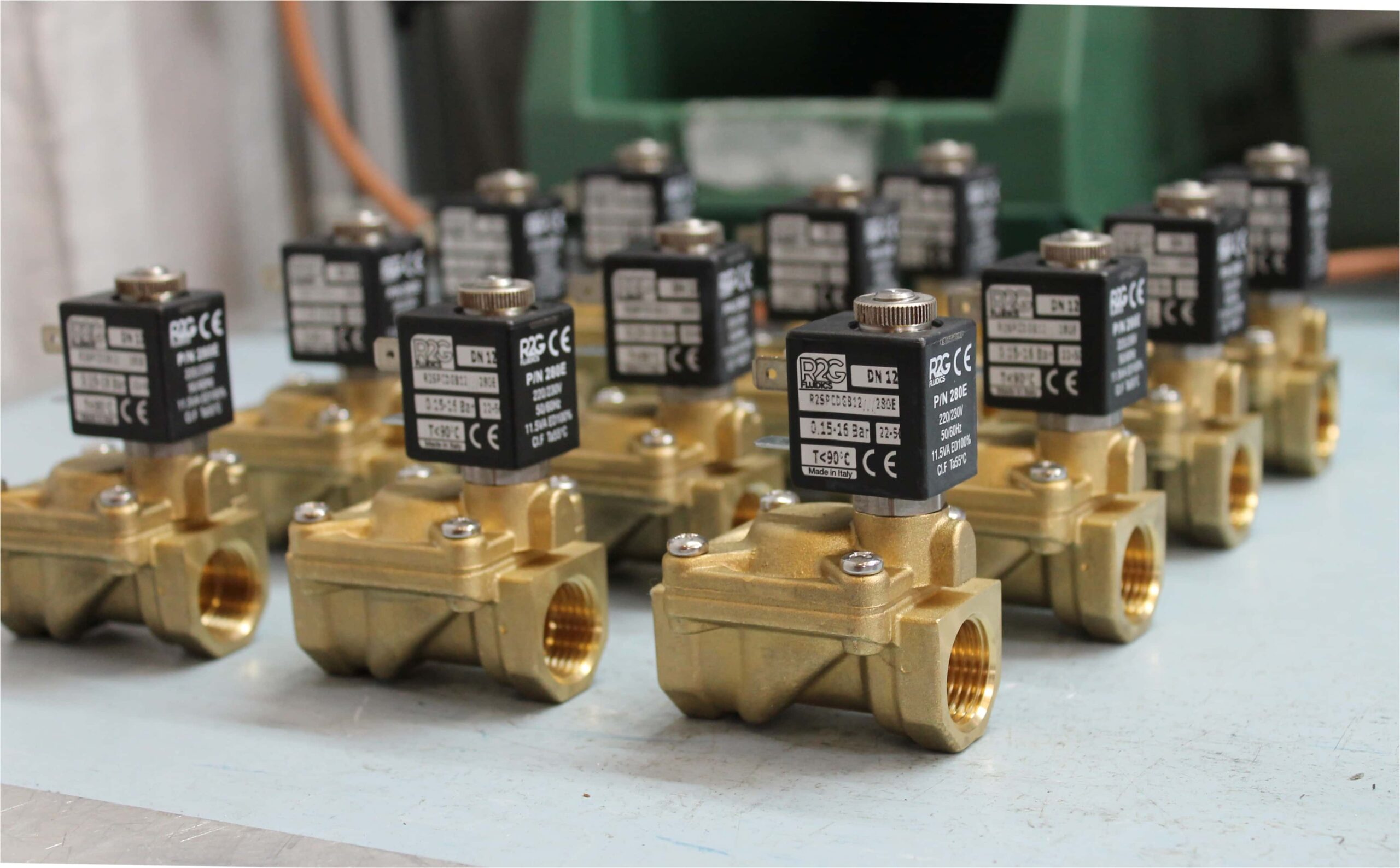 EXPERTISE
A Young Company with a lot of Experience
Our company is made up of highly qualified technical, production and commercial personnel with over 25 years of experience in the sector of fluidic.
Our strength is the ability to understand the customer's need, identify the critical issues of the applications and propose solutions with high added value.

PRODUCTS AND COLLABORATIONS
First and Foremost "Collaboration"
The R2G business model is based on the consulting approach, both for standard products but above all for vertical and customized solutions. Our focus is to identify the specific solution to a customer's needs with the best configurations for the adopted components or systems.
We take care of our partners at 360°, the collaboration is not limited to supply but we add support for market positioning with commercial agreements in line with strategic development.

FAST AND RELIABLE
Made in Italy
Our product lines are completely Made in Italy. The short and fast supply chain allows the following advantages:
High speed of delivery
Reduced minimum order quantities
Fast development of special solutions dedicated to individual customers
Better quality control of products and processes
High level of service and price to cost ratio to our customers and partners